May 17, 2021
What is PVC Card Printing?
The ambition of getting better at anything and making complex things turn into convenience is human nature. The complete dependence on using PVC cards to serve numerous purposes originally offered by paper or cardstock cards is one such example of the innovative human mind.
But no matter how smart and secure the latest technology and innovation trends seem to be, for the time being, there always comes a time when it starts to lack in certain areas or seem unfit for further reliance.
This principle also applies to using PVC cards in their original form. Ordinary PVC cards posed a threat to be duplicated and cause major security issues. Therefore, the solution was to look for alternatives or upgrade the working mechanism of ordinary PVC cards.
Hence, contactless PVC cards and contactless PVC card printer were introduced.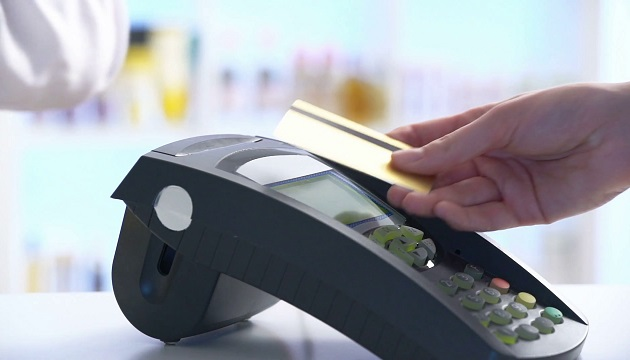 What is contactless PVC card printing
From the top and its apparent features, any ordinary PVC card and contactless PVC card can be hard to distinguish. But technically, while an ordinary PVC card is merely a card cut from the plastic sheet, a contactless PVC card has an embedded metal antenna strip or coil inside it, which holds the card holder's data.
Due to this internal metallic antenna feature, a contactless card does not need to be swiped into a card-reading machine. All it needs is to come in contact with the proximity of the sensors of a card reading machine, and that's it. Because of this, proximity and use of sensors, a contactless PVC card is also known as a proximity PVC card.
Application of contactless PVC card printer
Contactless PVC card printer for printing proximity PVC cards has major applications in many different industries, particularly in those areas where security is of serious concern.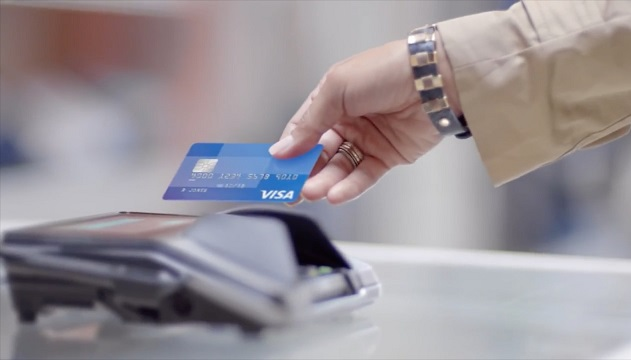 1. Automatic ticketing
Contactless PVC card printer is widely used in urban transportation networks. Many urban transport authorities issue their customers with a contactless PVC card to use and pay for their services and products, from collecting toll booth taxes to buying or paying for tickets to travel via bus, subways, or railway. The contactless PVC card printer avoids the use of cash-based transactions and makes it easy for passengers to pay their fees without waiting in long queues.
2. Identification
Since contactless PVC cards are almost impossible to replicate or reproduce, it is a highly effective and efficient way of identifying individuals. Whether it is your normal smart card issued by the state or any identification card issued by your employer to identify you at the office premises entrance, a contactless PVC card printing machine is very helpful.
3. Authentication
Contactless PVC cards can also be used to authorize certain operations or tasks. For example, any specific area or even the photocopier machine at your office may need to be authorized first to enter and exit or make document copies, respectively.
4. Payments
Contactless PVC cards can also be used to authorize payments for any merchant transactions or transfer of funds at a bank.
5. Access Control
Similar to using contactless PVC cards for authentication, they can also restrict any individual's access. For example, limiting the number of photocopies that any authorized individual can make per month.
Advantages of contactless PVC card printing
Some advantages of using contactless PVC card printing are below:
Without the need to swipe or come in close contact with the contactless PVC card detector, any person can easily pass through its sensory range while marking their access. Contactless PVC card machines provide an easy way to cater to areas that receive a high traffic volume.
Contactless PVC cards serve as a major point of comfort while fulfilling any protocols, especially where it is impossible for the card holder to operate an automatic system. For example, in the case of a toll ticketing booth with no human involvement, the car driver, without leaving his/her seat, can easily pay the toll fees and drive away.
As mentioned earlier, duplicating a contactless PVC card is a near to impossible thing. So, it also provides for an excellent way to secure any limited access areas or operations. Contactless PVC cards offer an ultimate form of security over other traditional ways such as photo identification, thumb impressions, bar code scanning, etc.
Seaory offers one of the latest solutions for your contactless PVC card printer needs. You can buy the PVC card printer and check what gives them an advantage over other contactless PVC card printer manufacturers on Seaory.