May 12, 2021
The use of ID card is becoming more and more widely in schools, enterprises and government, which also promotes the development of ID card printing business. Creating an ID card might sound like a tedious and lengthy process but not when you have a complete guide on creating your brilliant ID card by an ID card printing machine.
You will find the process much more enjoyable, and it will be much faster than your estimated time calculations.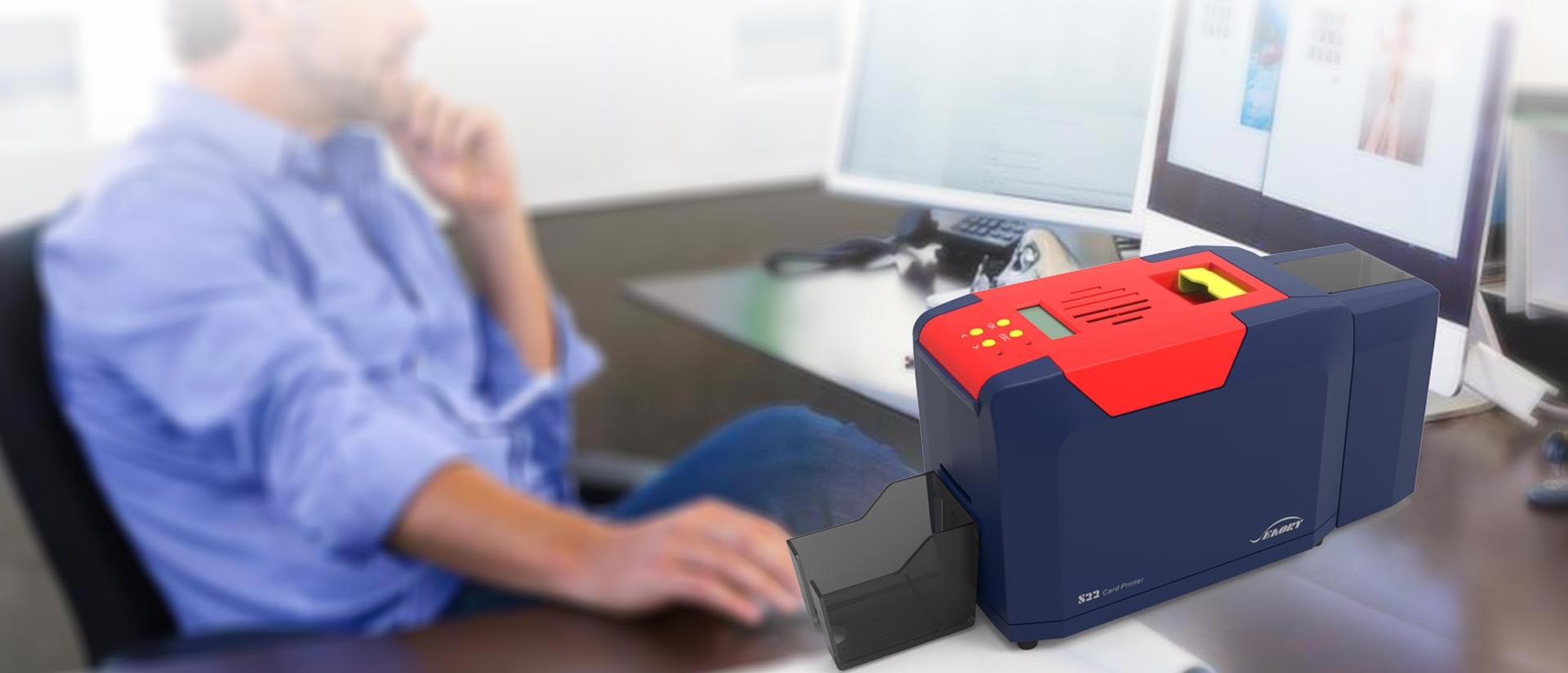 Advantages of Creating brilliant ID Card
Creating a brilliant ID card reaps you many advantages, and now with the ID card printing machine, the work has become so much easier, faster, and affordable. There are many advantages to it, including:
A secure ID is much more than just a photo and name. It represents information of the organization and the person it belongs to
You can have it customized; for instance, the company logo or custom graphic design can be used
Holographic over laminate thanks to PVC card printers
Smart chip contacts/bar codes for easier verification
An array of card designs thanks to ID card printers which provide multiple designing options
6 Steps to Creating a Brilliant ID Card
1. Parameters of Your Card Design
Before you start focusing on the ID card outlook, it is essential to identify the objectives of the organization's ID card program.
Things like logical and physical security, reflecting the organization's brand identity, measuring the efficiency and productivity as well as reducing the vulnerability to counterfeiting are all parameters which you must consider for your card design.
2. Necessary Technologies
Your design must coincide with the card technologies your organization uses. Your design and the technology must also be compatible because the type of ID card printing machine you will be using also relies on the type of technology to be used.
This includes:
Magnetic Stripes
Smart cards (both contact and contactless)
Bar codes
Proximity Antenna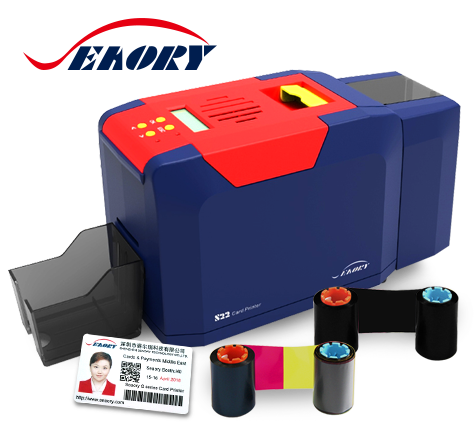 3. Orientation and Layout
You don't have to stick to one orientation because none is perfect. The layout (either portrait or landscape) depends on the arrangement of the graphical elements on the ID card, which is to be set by the ID card printing machine.
Before deciding the orientation or layout, assess:
How will the ID card be mostly displayed?
An electronic section on the ID Card
Where can swipe abrasion occur, and what part needs lamination?
Is a hole punch for s clip required?
4. Print, Encode, and Laminate
Now that you have invested enough time to design, you need to pick the right ID card printing machine to get the process started.
A PVC card printer can do the job just right for you! PVC card printing machines contain numerous encoding, laminating, and printing options available regardless of your card design.
5. Select Graphics and a Type Face
Before you start your ID card printing machine, make sure you have selected the correct font size, graphics, and bright color combinations according to the organization's requirements, and which can accommodate the information since it is more of a functional tool while being intricately designed.
6. Test the Image Quality and Functionality
Once your card is all set up, it's time to test the functionality. Perform comprehensive testing before sending it through for a large scale implementation. Check these specifications:
Quality consistency
Card data checkpoints
Is the data being accurately transmitted to your system?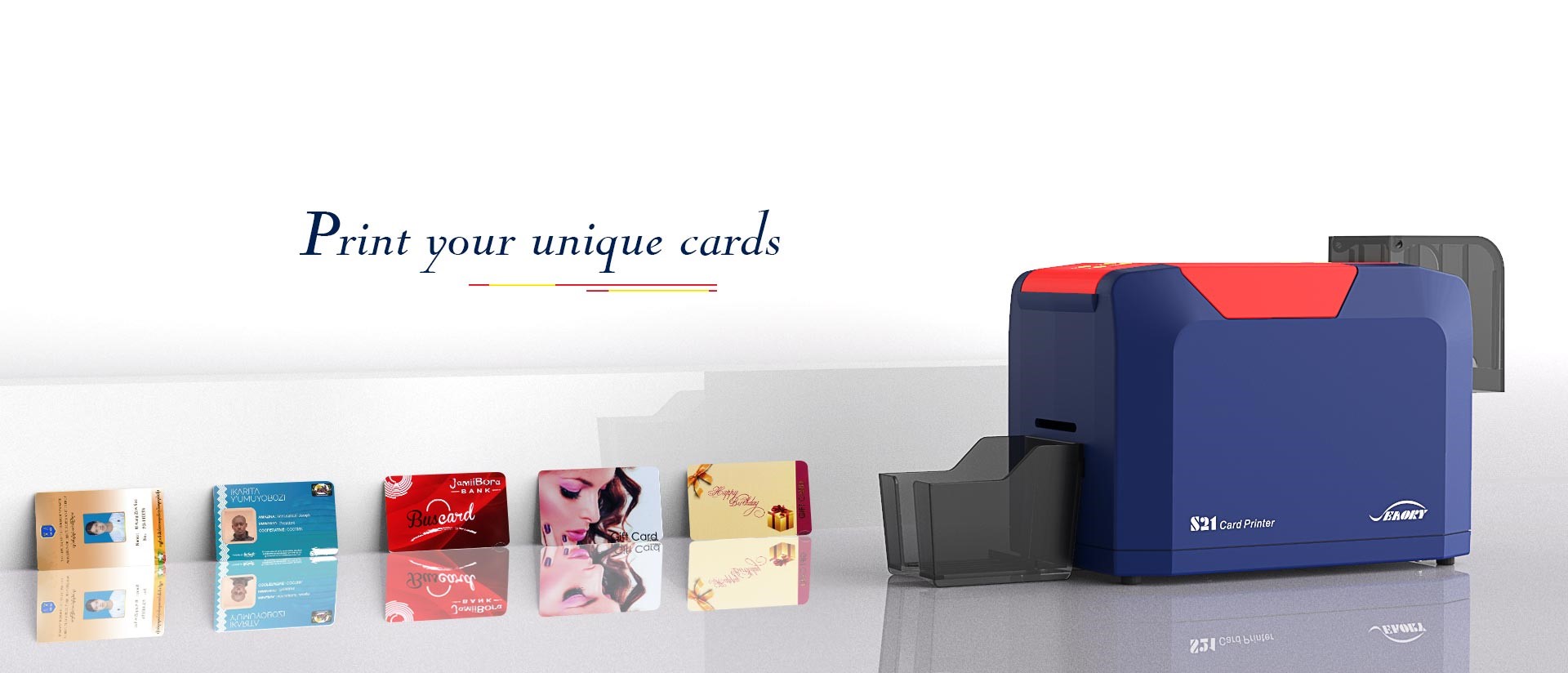 Conclusion
Seaory Card Printer is a hi-tech company that provides a variety of smart cards, PVC card printing machines, and ID card printing machines. Our ID card printers are widely used in intuitions, business, financial, and public affairs. Want to know how we can help you grow your business? Contact us or visit our website to get to know more about our products and services.