May 12, 2021
Open your wallet and you will see a number of absolutely useful and perfectly made PVC cards. These can be your ID cards, your credit or debit cards or your insurance card. Seems like a good new business to start, Right? So ever thought about what goes into maintaining the PVC Card printers for you to get those perfectly printed cards? No? Let's see here why it is important to regularly clean the PVC Card Printer and how to do it.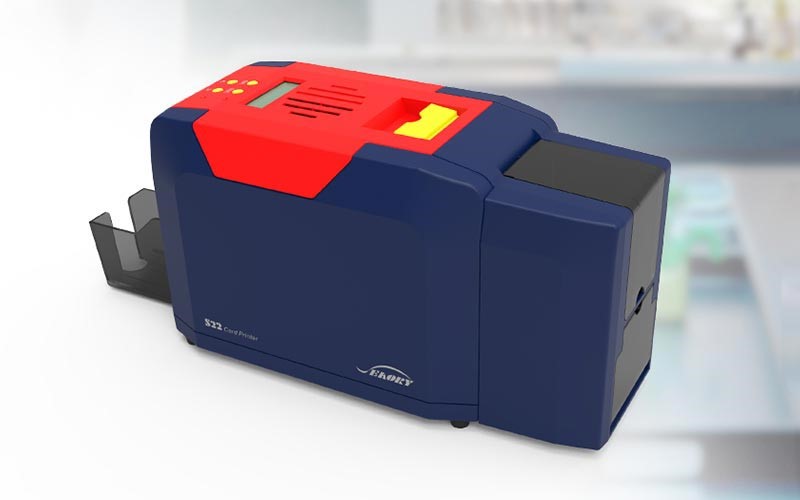 For a PVC card printing business, PVC Card Printing Machine would be a basic need and a capital investment. Therefore, it is important that these ID Card Printing Machines are kept maintained and clean at all times to ensure extended life of the machines. Regular cleaning of PVC Card Printing Machines will also help in minimizing dust and other waste matters which may cause your cards to be printed imperfectly leading to lower customer satisfaction.
Do you know each time you will insert the card in your PVC Card Printing Machine it first goes through a printer roller which will clean all the dirt and dust that may be present on the card surface and a nicely clean card will then move forward in your PVC Card Printing Machine for printing. This must have explained the importance of why regular cleaning of your ID Card Printing Machine is important.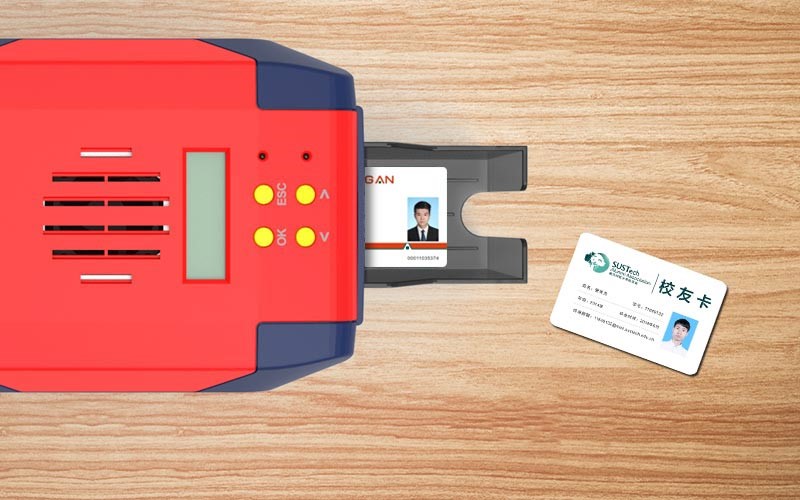 The regular cleaning of your PVC Card Printing machines should be done after every certain number of prints or ideally each time when you change the ribbon of your printer. This cleaning can be done using a cleaning card which will be a part of the cleaning kit recommended by your PVC Card Printing Machine manufacturer. Before doing this, always remember to remove the print ribbon and any unprinted cards from the printer.
Remember the printer roller mentioned earlier? The one that acts like a lint roller for the cards before they are printed. That roller also needs cleaning or replacement after some time when it is unable to efficiently serve its purpose which is to collect the dust and dirt from the cards.
The print heads of your PVC Card Printing Machine will also need regular cleaning. This has to be done manually using a cleaning alcohol swab.
The ribbon inside the printer can only print a certain number of high quality cards after which you will see a difference in quality. That is when it will need to be replaced with a new ribbon which should always be available with you so as to not disrupt your printing process. It is recommended to use the same manufacturer's ribbon as your PVC Card Printing Machine so as to avoid any damage that an off brand may cause to your printer. These ribbons can be stored for a long period as they have a longer shelf life.
Aside from the above ways of keeping your ID Card Printing Machine clean, it is also important to protect it from dirt and dust and accidents in the first place. When your ID Card Printing Machine is not in use, make sure you keep it at a safe place in a clean environment. This can be achieved by keeping it in a carrying case which also is useful when moving the printer from one place to another if and whenever the need be.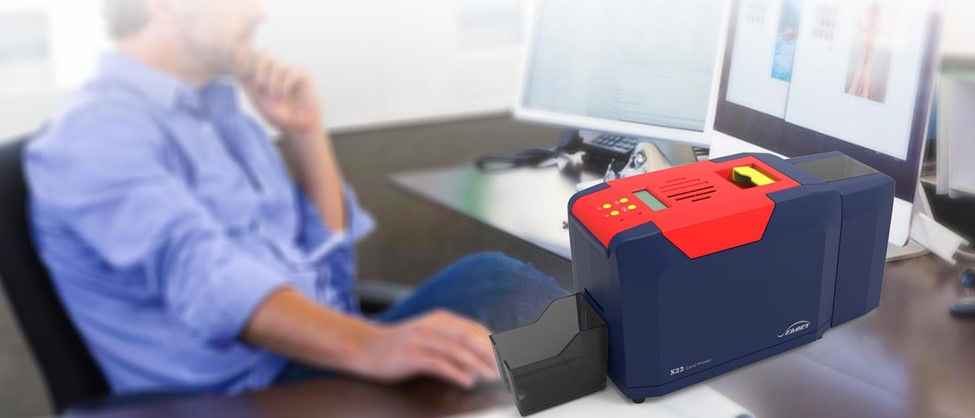 With Searoy ID Card Printers, you not only get a smart size ID Card Printing Machine which prints high resolution ID Cards be it monochrome or colored but also the print rolls give a decent number of prints based on our specifications.