May 17, 2021
What is PVC Card Printing?
PVC card, also commonly known as the plastic card, is an alternate form of the traditionally used paper cards. Unlike paper cards, PVC cards are used for more exclusive and personalized nature purposes such as personal identity cards and the ability to store and retrieve data through any card enabled device. The ordinary PVC card printing technique uses a thermal transfer process to transfer an image to the PVC card.
Modern-day PVC card printing or VIP card printing is actually done using specialized nature printers that can directly print anything onto the surface of a PVC card. This method brings in a clearer and sharp printed image resolution on to the PVC card.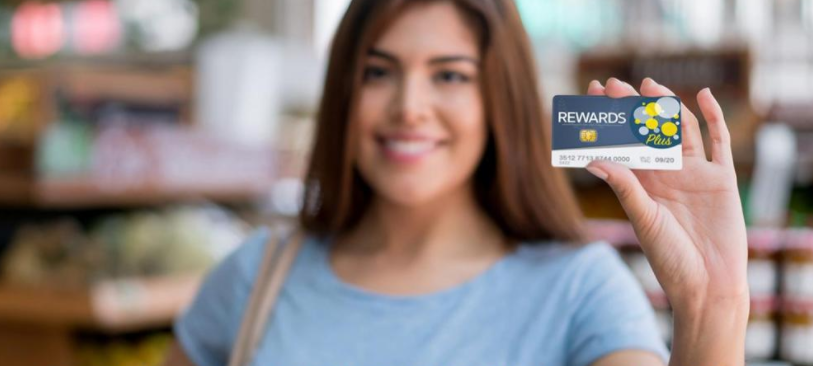 Using VIP card printing for the customer loyalty program
Customer loyalty programs are a great way to bring in new sales and retain customers for repeated sales. Many well-established businesses today offer customer loyalty programs whereby they issue their customers with VIP cards. By issuing each customer their own VIP card, these businesses get to learn many things to boost their sales.
To make things faster and add more customers into their loyalty program circle, many businesses are using datacard PVC card printers and PVC card printing machines for in-house VIP card printing. This way, customers not only get their loyalty cards on-the-spot, but they also have a chance to personalize them, for example, adding a different theme to the card, etc.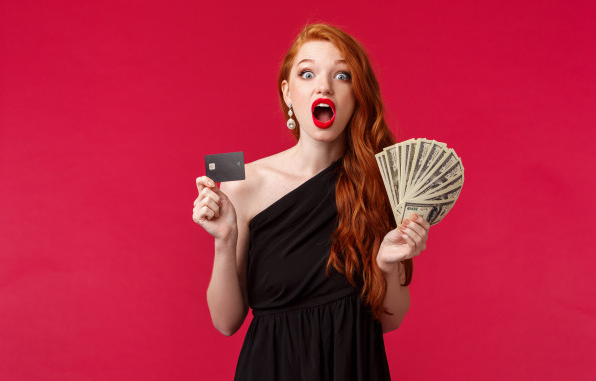 How can VIP card printing enhance your customer loyalty program?
If you are a business and already have a customer loyalty program running in, but you still haven't cultivated any major returns from it, a good strategy to deploy here would be to start using VIP card printing. This is because VIP card printing can enhance your business and its customer loyalty program in many ways.
1. Personalize your customer's cards
As discussed earlier, in-house VIP card printing can be used to offer personalized VIP cards. Aside from the usual details such as a photo, name, customer number, and card expiry date, customers can also use any specific or special occasion themes as backgrounds on their individual cards.
2. Electronic programs are more secure
Data stored on the card chip or in the client database in electronic form is more secure than physical data. This serves several good reasons. First, only the authorized persons and software can access the client data. Second, even if the card gets stolen, it can be blocked, and its current status can be transferred to a new VIP card.
Third, you can partner with other brands, and your customers can safely enjoy more benefits from the same card. Forth, any sales personnel or other customer of your business cannot exploit your loyalty program to gain an unfair advantage. Each transaction will need a VIP card to validate, so no human interference of any kind is possible.
Why is ID Card Security for Healthcare so important?
Just like any other industry using ID cards, ID card security for healthcare is also essential. To ensure that the ID card security in healthcare remains intact, several methods are deployed.
3. Track purchases
Businesses can keep track of all the purchases made by the holder of each VIP card. This helps in running their business and predicting many things crucial to their future sales. They know which customer likes what product, how much they like it, how often they buy it, etc.
They can also analyze any customer's buying pattern regarding any specific product in case of a change in packaging, pricing, or the introduction of other variants by the same or any competing product.
4. Promote your brand
When existing VIP card customers showcase their card or share the rewards, they have retrieved your loyalty program's points to their friends and family. On social media, automatically promotes your brand.
Just issuing personalized VIP cards only can also be a great way to promote your brand. Businesses can also run campaigns on social media, such as asking their VIP cardholders to post photos showcasing their cards and win gifts based on their posts' number of likes.
5. Customer classification and incentives
Businesses can also classify their customers based on the type of VIP card issued to their customers based on their eligibility. Each class of customers should be given certain benefits while also luring them to upgrade their VIP card level and unlock further benefits. This can be done by asking VIP cardholders to refer your products to other new clients, buy regularly and buy more each time, etc.
Seaory offers solutions like VIP card printing, Datacard PVC card printer, and PVC card printing machines for businesses belonging to any industry to enhance their customer loyalty programs through personalized VIP card printing. Check out the extensive range of PVC card printing machines they offer and start building your customer loyalty program with personalized VIP card printing.