May 18, 2021
In its most literal and most superficial of meanings, a PVC card printer is any printer that can print on the smooth and glossy or matt surface of a PVC or plastic card. The use of PVC cards is nothing new, and many industries worldwide have entirely replaced traditional paper or cardstock cards with PVC cards. What makes PVC card printers special is that the ink they use to print the PVC cards gets quickly dried thanks to the special coating on the PVC card's surface.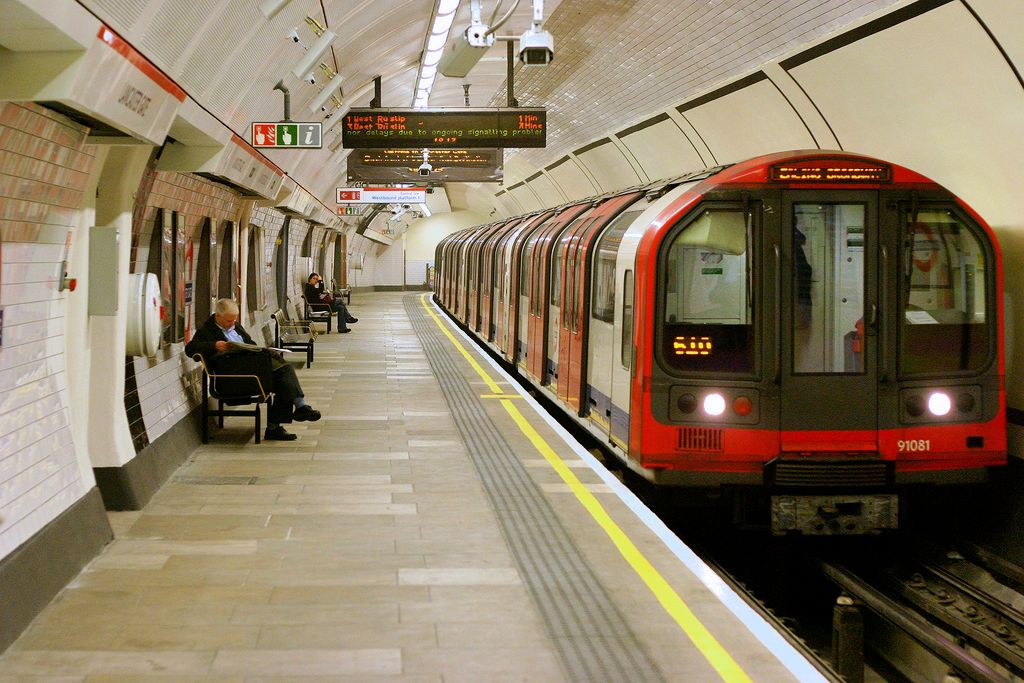 Application of PVC card printer in urban transportation
Urban transportation is a significant industry with widely adopted PVC cards to carry out its functions properly and better serve the mass number of its daily customers. Urban transportation networks, or the transportation industry in general, are an integral part of any country's economic activities.
Therefore, even a little glitch can cause it to halt and suffer from huge losses. To better facilitate the masses that use urban transportation systems, using PVC card printing machines and access card printing machine is of much importance to this industry.
Here are 3 of the essential applications of PVC card printers in the urban transportation industry.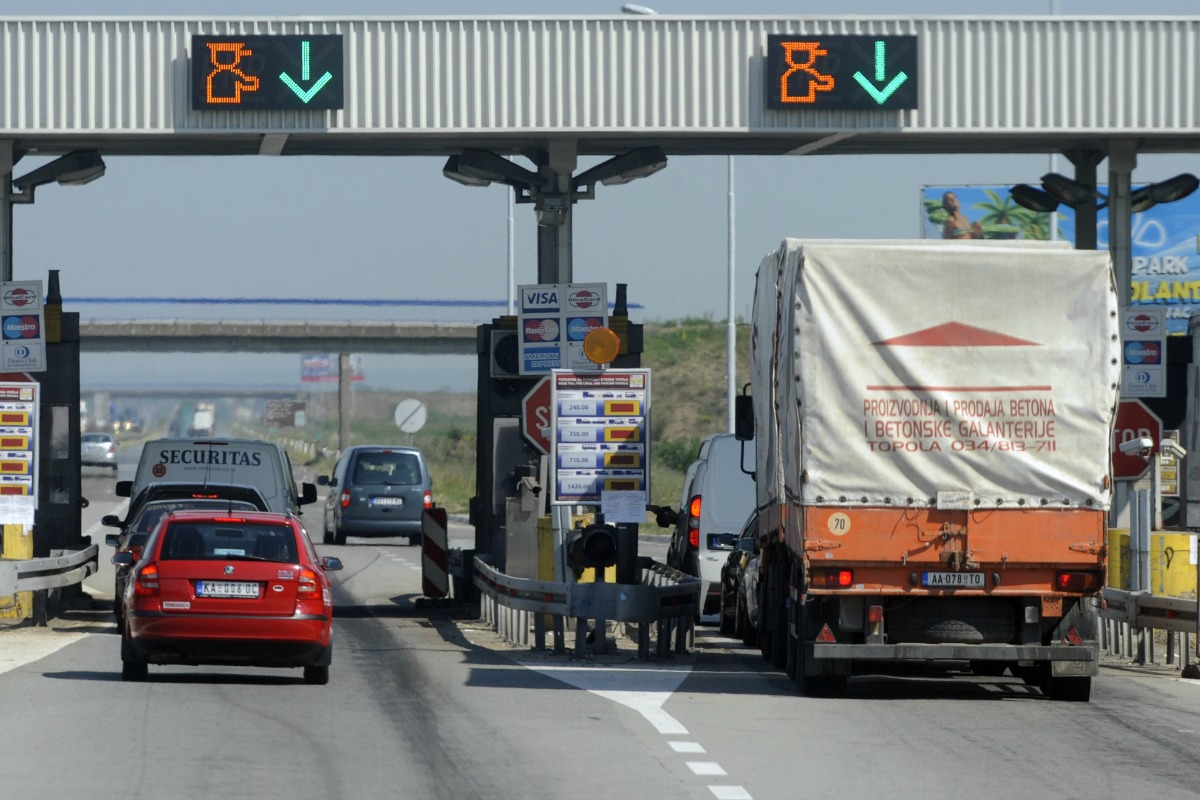 1. Toll booths
A slightly slow-performing toll booth agent can cause significant vehicle jams on essential roads and highways. Let more vehicles pass and avoid unusual traffic rush at toll booths. Use of PVC cards is preferred.
All that vehicle drivers have to do now is to swipe their card in front of the PVC card reading machine and get an easy affirmation to pass the toll points.
2. Parking lots
Vehicle owners can register a spot and pay for car parking lots using their PVC cards issued by the urban transportation authority. This way, any vehicle's entry and exit timings, service billing, and other data such as frequency of using the parking lot can be recorded and tracked.
PVC cards can also keep a vehicle safe from being stolen away from the car parking lot. Any PVC card registered with any particular car registration number cannot easily be duplicated. Thus, the only person who can exit the parking lot with a car will have to be the holder of the card or the car owner bearing the right card.
3. Railway transportation
Instead of standing in long queues to buy railway tickets, each passenger can swipe his/her card while entering a train or can register for a railway ticket through a contactless PVC smart card from any railway booth or kiosk.
Advantages of PVC card printer in urban transportation
Using PVC card printers in urban transportation serves numerous advantages, some of which we have discussed here in this article.
1. Many societies worldwide are diverting towards making more non-cash-based transactions irrespective of the amount of cash value involved. Using PVC cards is one way of making this possible.
2. Since PVC cards can be easily swiped at any card reading junction on any road or highway, more and more urban transportation authorities are using individuals to only supervise these machines rather than using them to be involved in every step. This highly accelerates the toll collection speed, especially at significant highway junctions with a high volume of daily traffic.
3. Even if traffic jams are not a frequent issue at any highway toll collection junction, there are times when there is unusually high traffic due to peak hours. PVC cards can also help in reducing the rush or customer response time during peak hours as well.
The PVC card printers offered by Seaory are an easy, cheap, and most reliable source to buy PVC card printers for your business needs. Since urban transportation systems operate at a much broader and bigger scope, partnering with reliable business solution providers such as Seaory for the PVC card printing machine needs should be considered.