May 20, 2021
Business people always hope to grasp the consumption psychology of most customers. It aims to have a better understanding of consumer actions and processes used in their purchase decisions and the usage of products and services. Through a better understanding of what causes the consumers to buy certain goods and services, marketers can better determine the marketplace's needs and accordingly alter marketing to suit. Consumer behavior is the who, where, when, and how of consumption. How to innovate the commercial field? We provide a solution: a PVC card printing machine.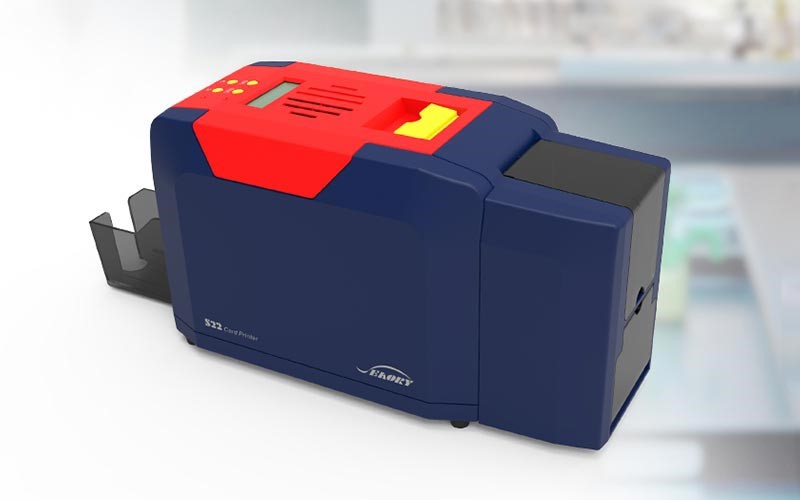 There are many factors influencing consumer's behavior:
Marketing factors like product design, pricing, promotion.
Personal characteristics like age, gender, education.
Social factors like social status, family, social media.
Cultural factors like religion and ethnicity.
Geographical factors like region, country, and urban or rural.
Lifestyle factors like status, income, and identity.
An effective membership card system, which can be realized by a PVC card printing machine.
It is not difficult to find that an effective membership card system can attract and retain customers. Membership card system enables customers to enjoy high-quality service different from others, leaving a good impression on customers. This marketing method undoubtedly brings new business opportunities to the commercial field. But printing membership cards cost extra. Is it worth it? Don't worry. The PVC card printer machine will help you.
Top 5 reasons why the Commercial field needs a PVC card printing machine:
1.The use of a PVC card printing machine and corresponding software can streamline the process of getting new employees or members into your systems and keeping them maintained.
2.A plastic card machine is a specialist card printer that is designed using advanced techniques to print color-rich, durable, and quality images and text to plastic cards. That is why you should choose reliable and trustworthy card printing machine services so that you find a customized solution to all your industrial printing needs.
3.An enterprise can realize employee identification, attendance management, and fast and convenient related activities like keeping check and balance, security, and safety systems.
4.PVC card printer enables a commercial enterprise to establish a close relationship with customers by printing their membership detail, business services, and personalized information on it.
5.A PVC printing machine can help a business build a brand image and a specific identification among similar companies. Its use makes the advertisement so easy to spread and becomes public.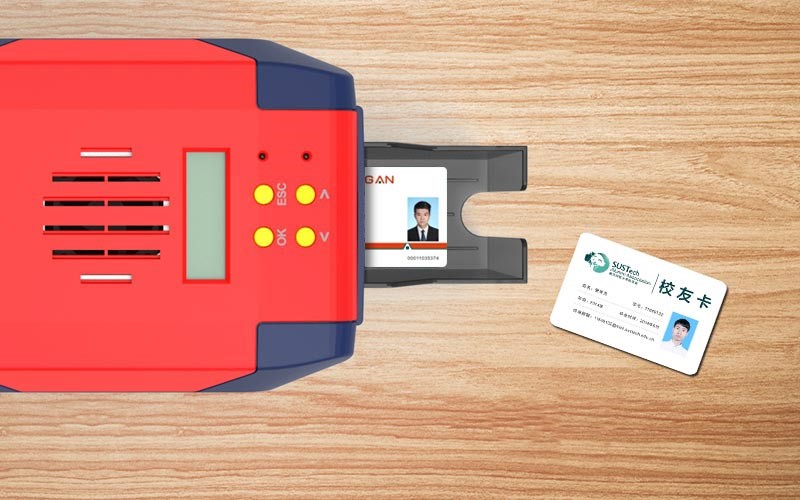 Seaory is a Hi-tech company specializing in manufacturing, R&D, and sales of smart cards, PVC card printers, and smart card application systems. We are based in Shenzhen, which is the most creative city of technology in China, with a branch office set in HK.
Seaory PVC card printing machine:
Seaory PVC card printing machine has a lightweight design offering convenience and reliable printing. It provides an easy-to-use operating ability for users. It applies high-resolution thermal sublimation color printing technology. The printing machine can print in batches continuously. It offers a user interface design intuitively and easy-to-operate, compact body, low noise, good maintenance. We make possible the availability of configuration of many diversified modules that supports the various card printing. We also support the contactless & contact dual interface chip encoding module.
As far as the encoding is concerned, it supports the magnetic stripe card encoding module (Hi-co/Low-co, 3-Track read & write, optional). The PVC card printer machine enjoys a high-capacity card feeder (optional) and card hopper with a locking system (optional). It has a flexible function and the fastest printing speed in batches. Its Ethernet connectivity module makes the machine more reliable and valid for the commercial field.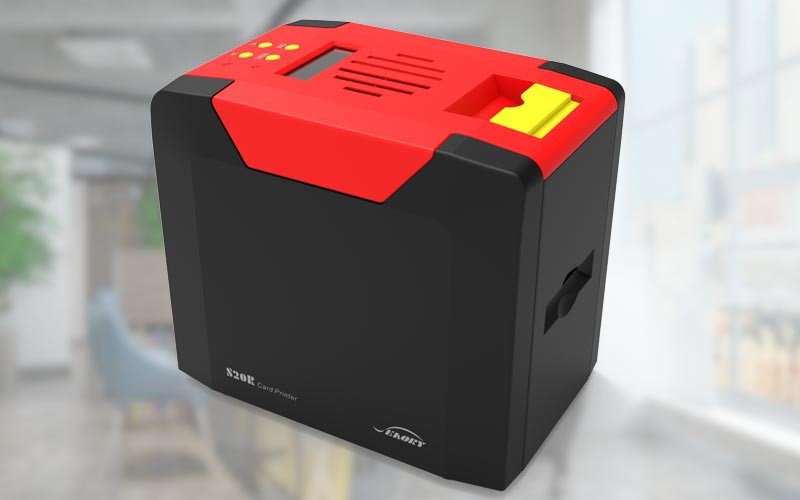 Seaory PVC card printing machine requires and uses the fastest printing driver to make its performance quality better. It keeps the machine in demand and among high-rank devices in the market. We had provided varieties of smart cards made of different materials, which includes PVC, PET, and ABS. Also, we produce PVC cards, contact cards, magnetic strip cards, and contactless cards, including CPU cards, memory cards, IC cards, and dual interface cards under ISO standards. Our intelligent card productions are organized and up to the requirements of international credit cards like Mastercard, Visa, and UnionPay. Our products are widely used in transportation, financial, telecom, postal, education, commercial areas, public affairs, etc.
We have been working on our products with creative and innovative minds. We keep improving and making breakthroughs. On the way of developing, we are taking "high quality, perfect service" as the company's mission and value.